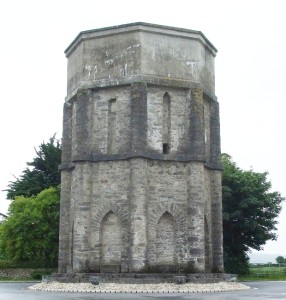 PKC is one of the oldest shotokan karate clubs in Ireland. Located in South Kilkenny it's a great place to learn and enjoy the tradition, spirit and sport of karate with members young and old.
Founded in 1981 by Kathleen Byrne (6th dan) and one of the highest female black belts in Europe. Kathleen is also a level 2 coach under Ireland's National Coaching & Training Centre.
Mission
To further expand the club and give more people the chance to learn karate and enjoy both the traditional and sporting side of the art.
Our Club
Founded in 1981, PKC is one of Ireland's longest established Shotokan Karate Clubs, associated WITH SKIF Ireland and SKIF Japan under the auspices of World Chief Instructor Hirokazu Kanazawa Kancho (10th Dan) who visits Ireland twice yearly. The club is also affiliated with the Official National Amateur Karate Association of Ireland (ONAKAI). Members of the PKC compete and participate at all levels both nationally and internationally.
With over 40 members from all ages and all abilities PKC at this moment have over 8 black belt members training regularly and new members are always very welcome in the club.